Access the Green Apple network from
your own personal device!
The Green Apple app is designed to allow participants to enter their own trade transactions, view their account balance, and complete gift card transactions without having to fill out a paper trade draft or call the Green Apple office to report a sale. Now, simply log into the app, fill out the required information, and get an authorization number!
Check out the steps below to get started!
Or click here to view the web app FAQs.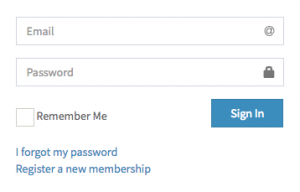 Create an app account by clicking "Register a new membership."
Select the correct account type.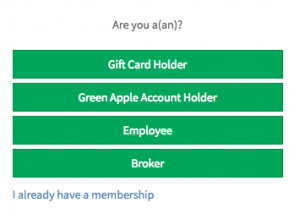 Gift Card Holder refers to someone who has received Green Apple funds from someone else, and wants to spend them.
Green Apple Account Holder refers to a business owner who has a Green Apple account.
Employee refers to an employee of a business owner who has a Green Apple account.
Broker refers to a Green Apple broker.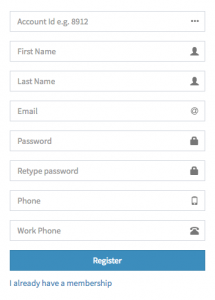 Fill out the required information accurately, including the email address associated with your Green Apple account, if applicable.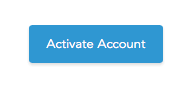 Check your email that you registered with for a verification email called "Registration Notification". Click Activate Account.
Return to the app, and enter in your email and password to log in.
If using a mobile device, be sure to allow push notifications, so we can notify you when a sale or purchase has been posted to your account.