Our Story
HEADQUARTED IN PITTSBURGH SINCE 1991
Green Apple Barter is a straight commission sales & marketing force that brings new business to your company. If you have products you need to sell, available time to schedule a new client, or the capacity to handle more business, a partnership with one of the nation's strongest barter networks is long overdue.
When a broker brings you a new customer and you make a sale, you earn trade credits ($1 cash = $1 trade credit) that you can use in the network with any other Green Apple participant. Your broker will work closely with you to help you spend those credits on things you need, like advertising, all-inclusive vacations, or employee health benefits (just to name a few).
Green Apple manages over 55 million dollars in transactions on a yearly basis with over 3,000 local and national companies who participate. National access to products and services are available based upon our partnership with the UCC (Universal Currency Clearinghouse).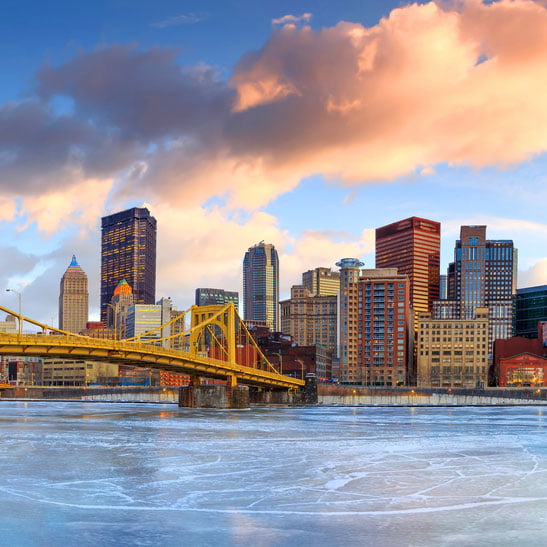 Green Apple 2017 #1 Top UCC Trader for 2017
In 2017, Green Apple was named the #1 UCC Trader for having the highest volume of trade in the country. Our brokers are the best in the business at getting large sales for our clients and helping them to spend the credits they earn.
Our Team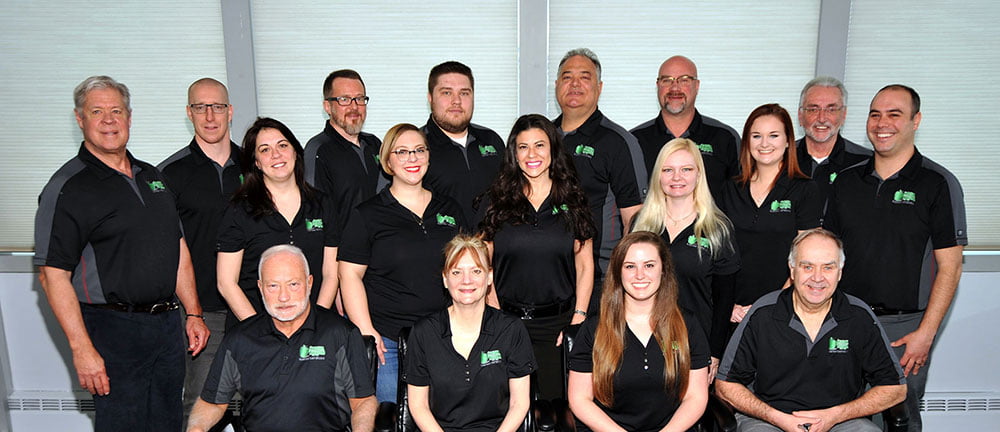 FAQs